Dear guests,
the team of HansenS Haus am Meer is looking forward to your visit!
Should you possibly need a third pillow, a kettle or something else or perhaps you would like to bring your dog. Whatever your request is, we will take care of it!
We would also like to point out that the cleaning of your room and also the change of linen will be done every 3 days for cost reasons, if you enjoy your stay here with us over the mentioned period. If you have other wishes, please do not hesitate to contact us. Thank you very much!
To make your journey to Bad Zwischenahn and your stay as pleasant as possible, we have compiled the most important information for you here.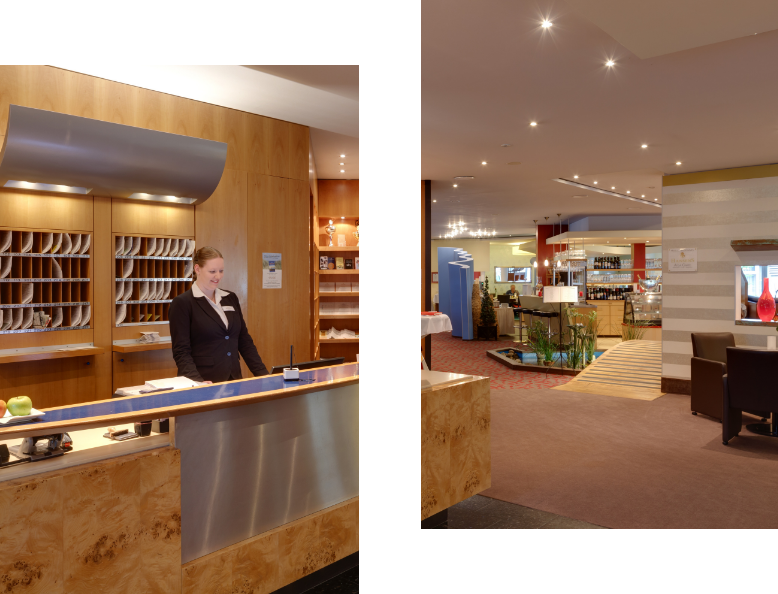 You are welcome to move into your room in our house from 3:00 a.m. We will keep the reserved room for you until 6:00 p.m.
If you arrive later, we ask for a short information.
Please note this BEFORE your arrival:
In Bad Zwischenahn, the new digital guest card is valid for all accommodation lovers. To make it easier for you, WELCMpass has been introduced.
Therefore, please buy your guest card BEFORE your arrival to us conveniently online from home. Follow this link. You can save the guest card on your smartphone or print it out before your arrival.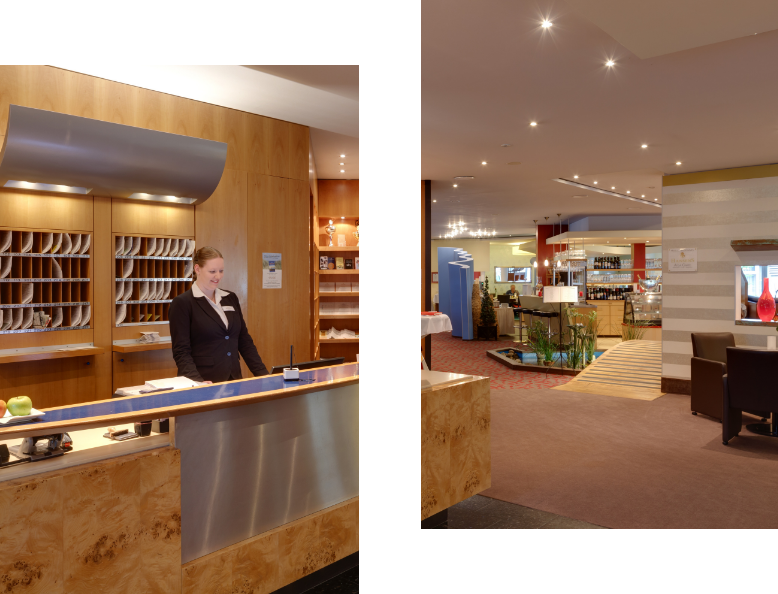 To make sure you have no trouble in finding us we have compiled the most important information in a PDF document. Simply download the sketch on how to reach us.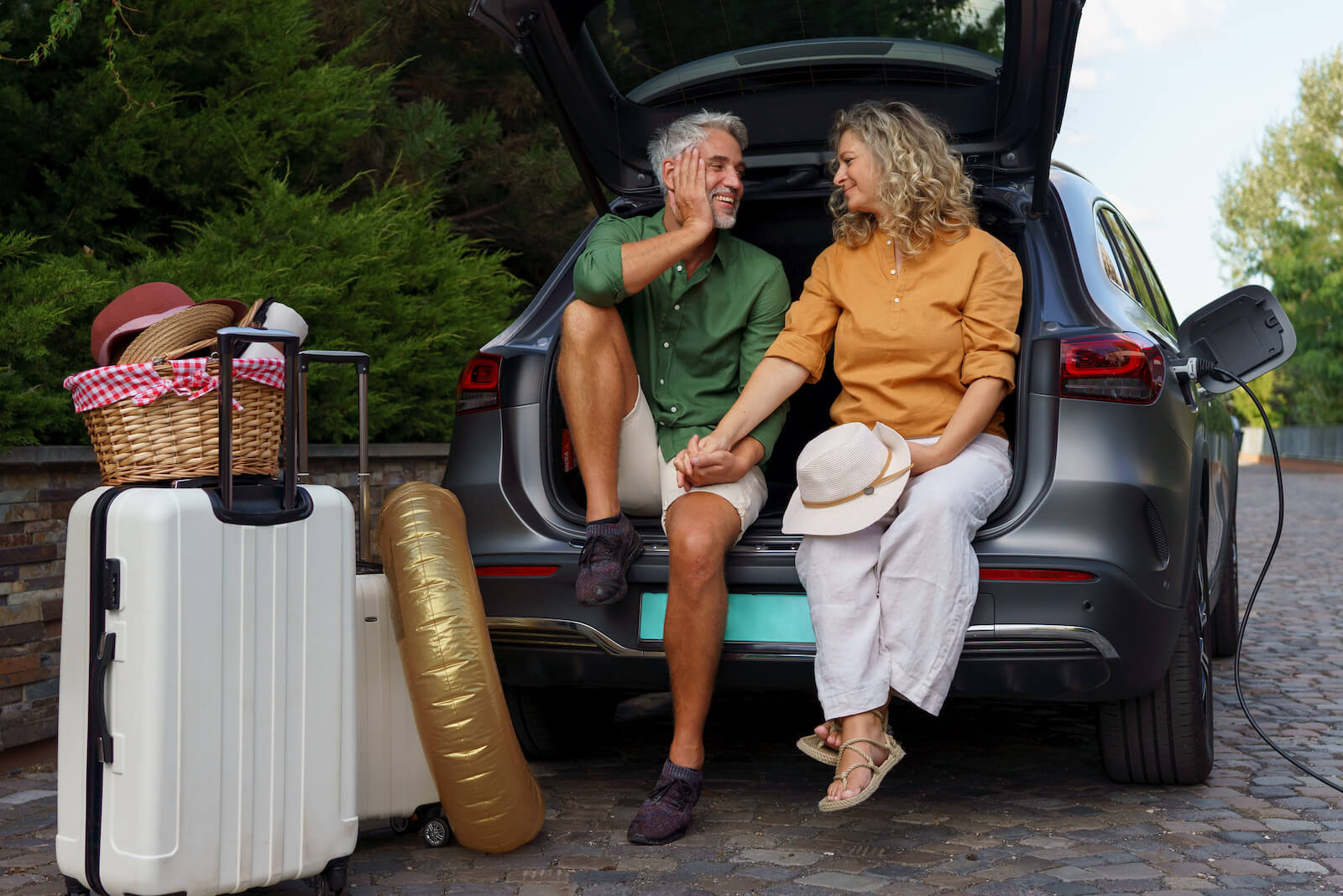 HOTELADRESS

ARRIVAL BY CAR

ARRIVAL BY TRAIN

Hotel HansenS Haus am Meer
Auf dem Hohen Ufer 25
26160 Bad Zwischenahn

Tel.: 0 44 03 / 940 0
Fax: 0 44 03 / 940 300
E-Mail: hotel@hausammeer.de

from direction Osnabrück
– A29

from direction Bremen
A28, from freeway junction "Oldenburg Ost" A28
direction Emden/Leer; exit Bad Zwischenahn/Neuenkruge

from the Ruhrgebiet or Leer
A28 direction Oldenburg;
exit Bad Zwischenahn

– in Bad Zwischenahn follow the hotel route –

Via Oldenburg (Oldb) or Emden Hbf / Leer(Ostfriesland

Bad Zwischenahn has an IC train station. Up to Oldenburg (Oldb) there are ICE connections. From Oldenburg (Oldb) there is a train connection to Bad Zwischenahn every half hour during the day.

The train station is about 850 m away from our hotel and can be reached comfortably on foot. Alternatively, taxes are available in front of the station.